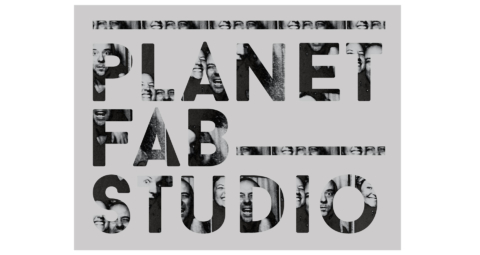 We design with soul and integrity.
– OUR STORY –
PlanetFab is an award winning creative design studio led by Fabrice Frere and Michelle Keller. Our work has been described as elegant, original, and compelling by market leaders in the fields of fashion, entertainment, lifestyle, hospitality, education, and publishing. But PlanetFab is more than just a graphic design shop. We take an integrated creative approach that delivers a unified client message across graphics, brands and campaigns. PlanetFab is the nexus of conceptual thinking and great design.
– OUR CAPABILITIES –
Campaign Conception, Brand Development, Art Direction, Graphics, Identity, Typography, Strategy, Websites and Digital Content Creation, Packaging, Photography, Copywriting.
– OUR EXPERIENCE –
PlanetFab's Principal Designers have produced a deep portfolio of iconic work for leading brands across a wide spectrum of industries. Our extensive experience spans editorial, publishing and advertising.
– OUR CLIENTS –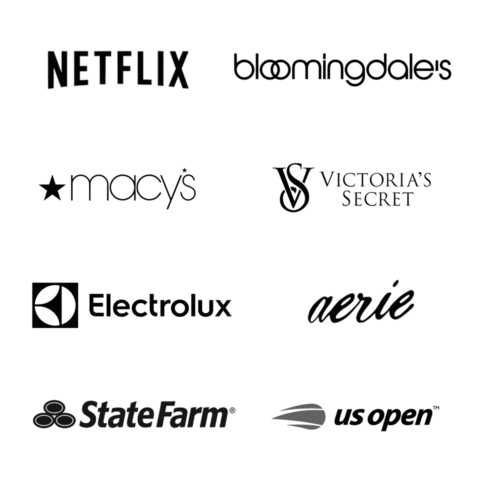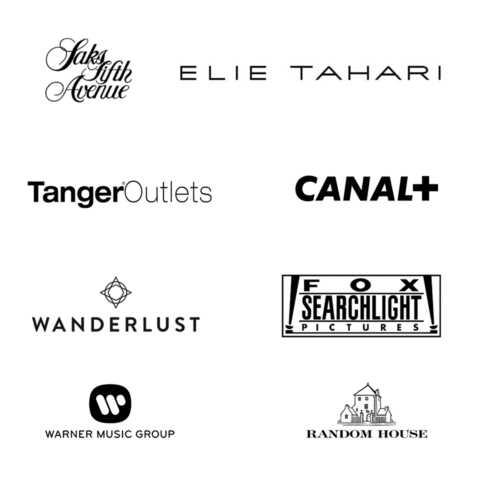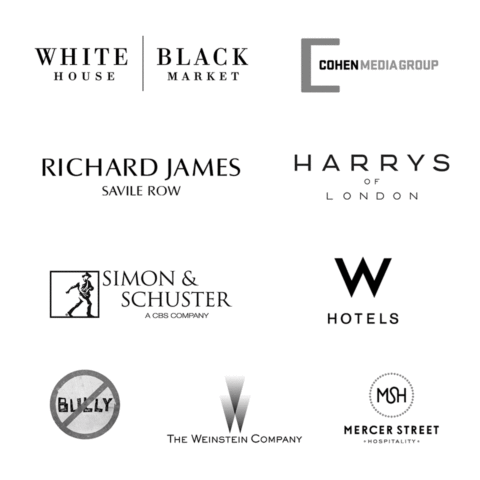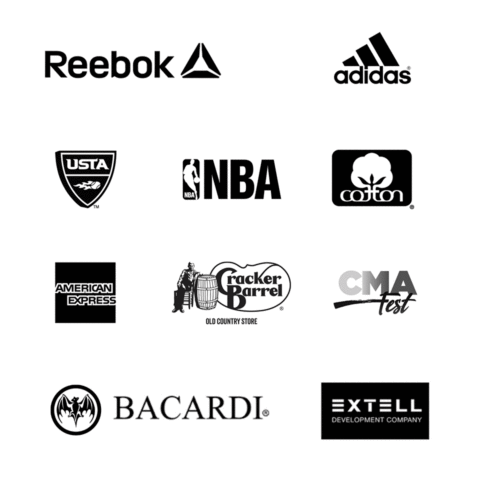 – KNOCK BEFORE ENTERING –


321 East 43rd Street, Suite 1B
New York, NY 10017
USA