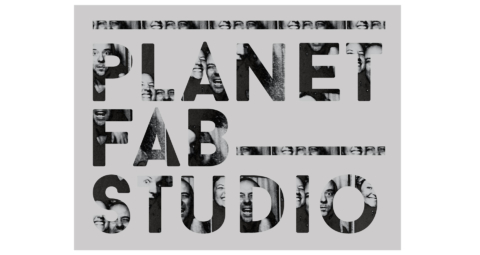 We design with soul and integrity.
– OUR CAPABILITIES –


Brand Development, Campaign Conception, Art Direction, Strategy, Websites and Digital Content Creation, Graphics, Identity, Typography, Packaging, Copywriting, Photography.

– OUR MANIFESTO –
PlanetFab is a creative design studio, led by creatives Fabrice Frere and Michelle Keller. Founded in 2007, the duo decided to open a studio where they could be free-thinkers, working collaboratively or independently, to create meaningful and original works for like-minded companies and individuals.

– OUR EXPERIENCE –


With over 25 years of combined experience in editorial, publishing and advertising, Fabrice and Michelle have produced iconic works for leading fashion, entertainment and luxury brands.
– OUR CLIENTS –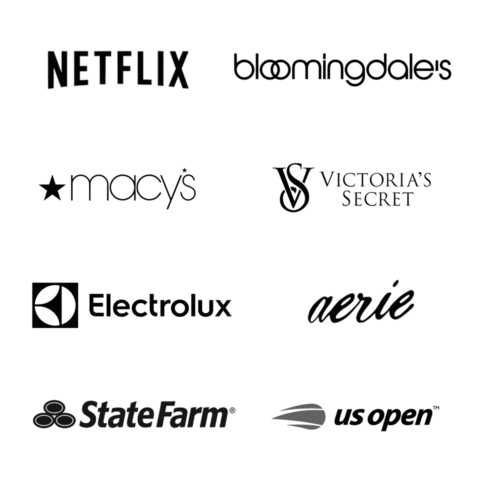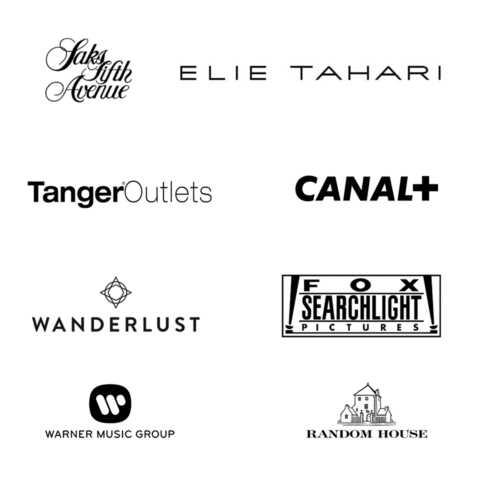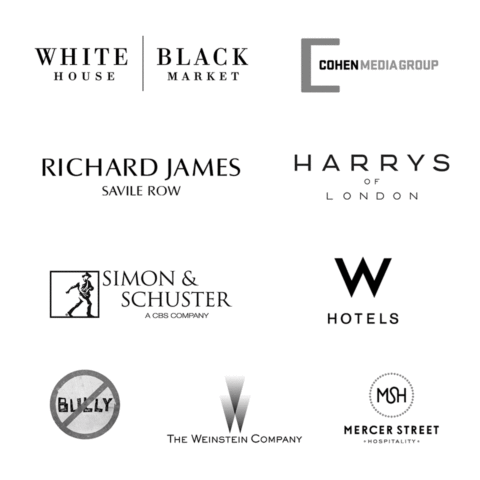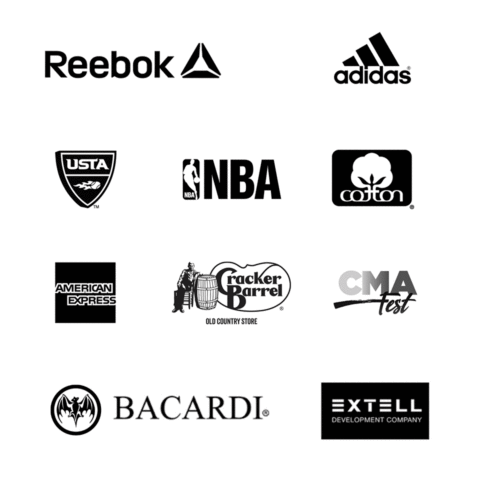 – CREATIVE DUO BEHIND PLANETFAB –

Fabrice Frere and Michelle Keller Meet us. Hire us. Or just say, "multipass".
– KNOCK BEFORE ENTERING –

321 East 43rd St. Suite 1B New York NY 10017 USA