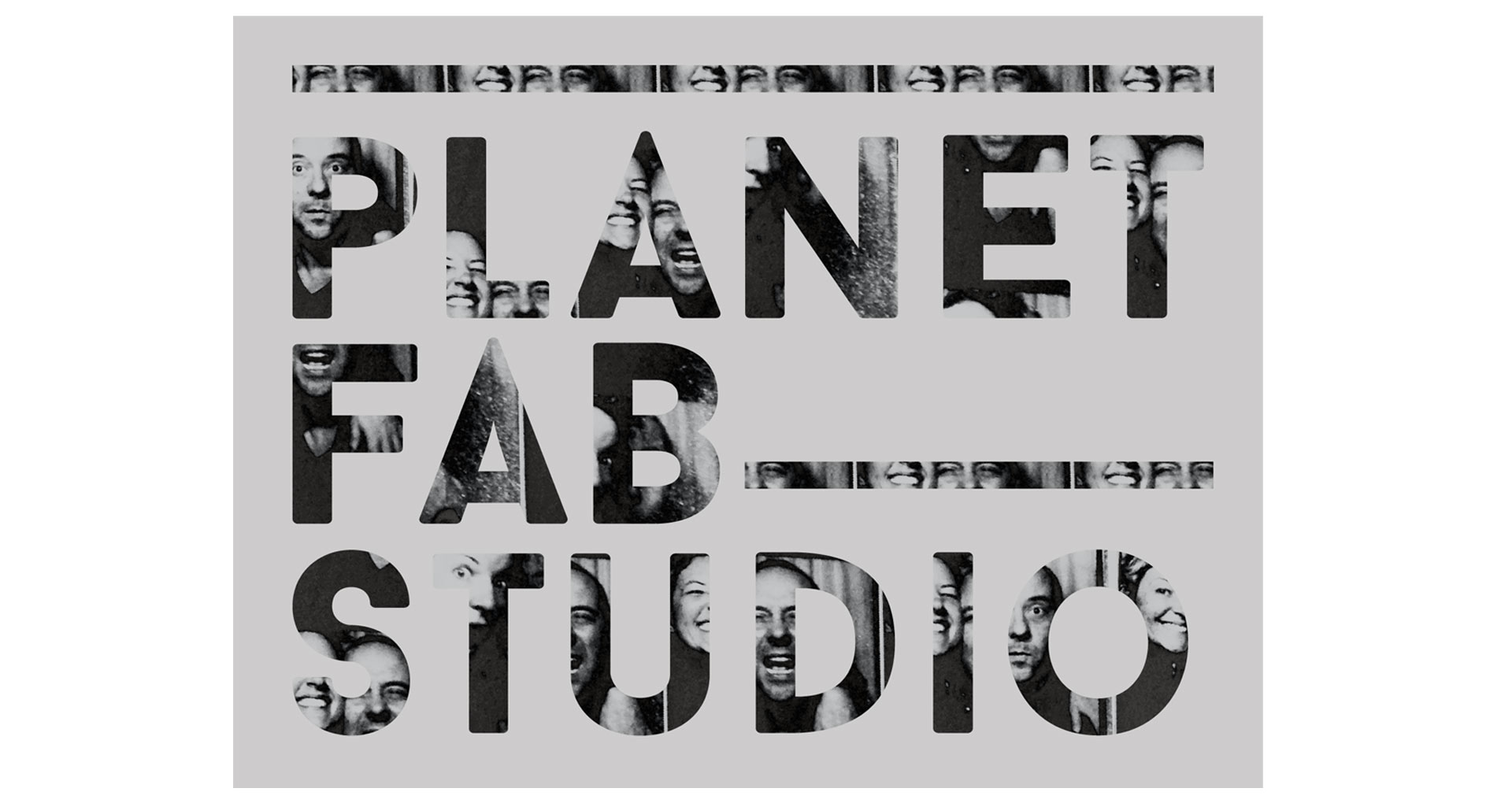 We design with
soul and integrity.
-WE DO –


PlanetFab is an independent design studio that creates: catalogues, posters, campaigns, identities, editorials, books, magazines, packaging and art for commercial and personal projects.
– WE WANT –
We want to work with people and companies that believe in concept, and push for great creative work.
– WE ARE –


Our 20+ years of experience as graphic designers, creative directors, and art directors, in editorial and advertising, have produced a wide range of distinctive works for leading fashion, entertainment and luxury brands.
– WE LOVE –

– CREATIVE DUO BEHIND PLANETFAB –
Fabrice Frere and Michelle Keller
Meet us. Hire us. Or just say, "multipass".
– KNOCK BEFORE ENTERING –


321 East 43rd St. Suite 1B
New York NY 10017 USA