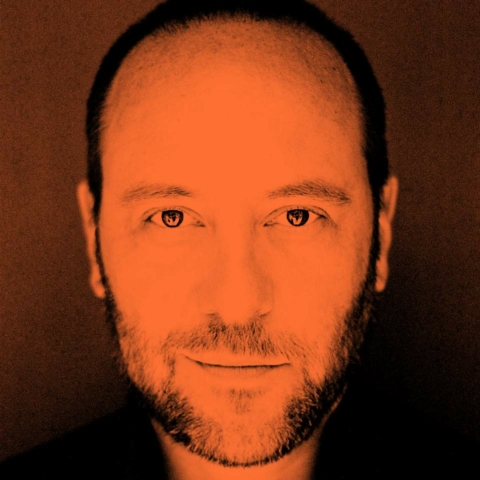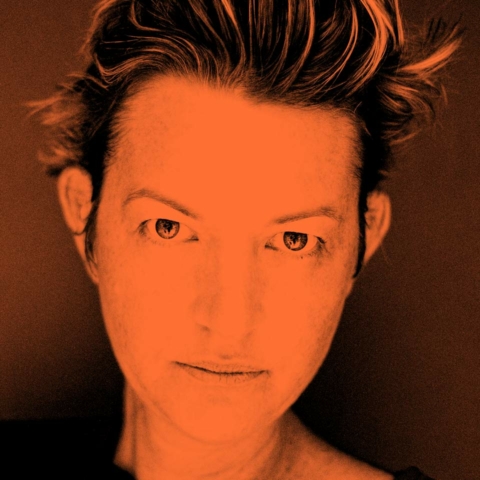 At PlanetFab Studio, finding creative solutions is at the heart of everything we do. We believe that good design, in any medium, has the power to create positive experiences, evoke emotions, and make a lasting impression.
We specialize in elevating brands beyond their perceived potential by reimagining them both visually and verbally.
With over two decades of experience in creative direction and graphic design, PlanetFab Studio demonstrates a high level of conceptual and creative design know-how, producing exceptional work that exceeds expectations.
– KNOCK BEFORE ENTERING –


321 East 43rd Street, Suite 1B
New York, NY 10017
USA

 
Hello world
We challenge the ordinary and aspire to the extraordinary.
PlanetFab is the award-winning, multi-disciplinary design studio founded by creative duo Fabrice Frere and Michelle Keller.
From concept to execution, our personal commitment to every project has led to some amazing collaborations with some of the world's most iconic brands.
Advertising
Art Direction
Branding
campaigns
Consultancy
Copywriting
Concepts
Creative Direction
Digital Design
Film & Video
graphic design
Identity
Illustration
Naming
Photography
Print / OOH
Strategy
Website Design
Hello world